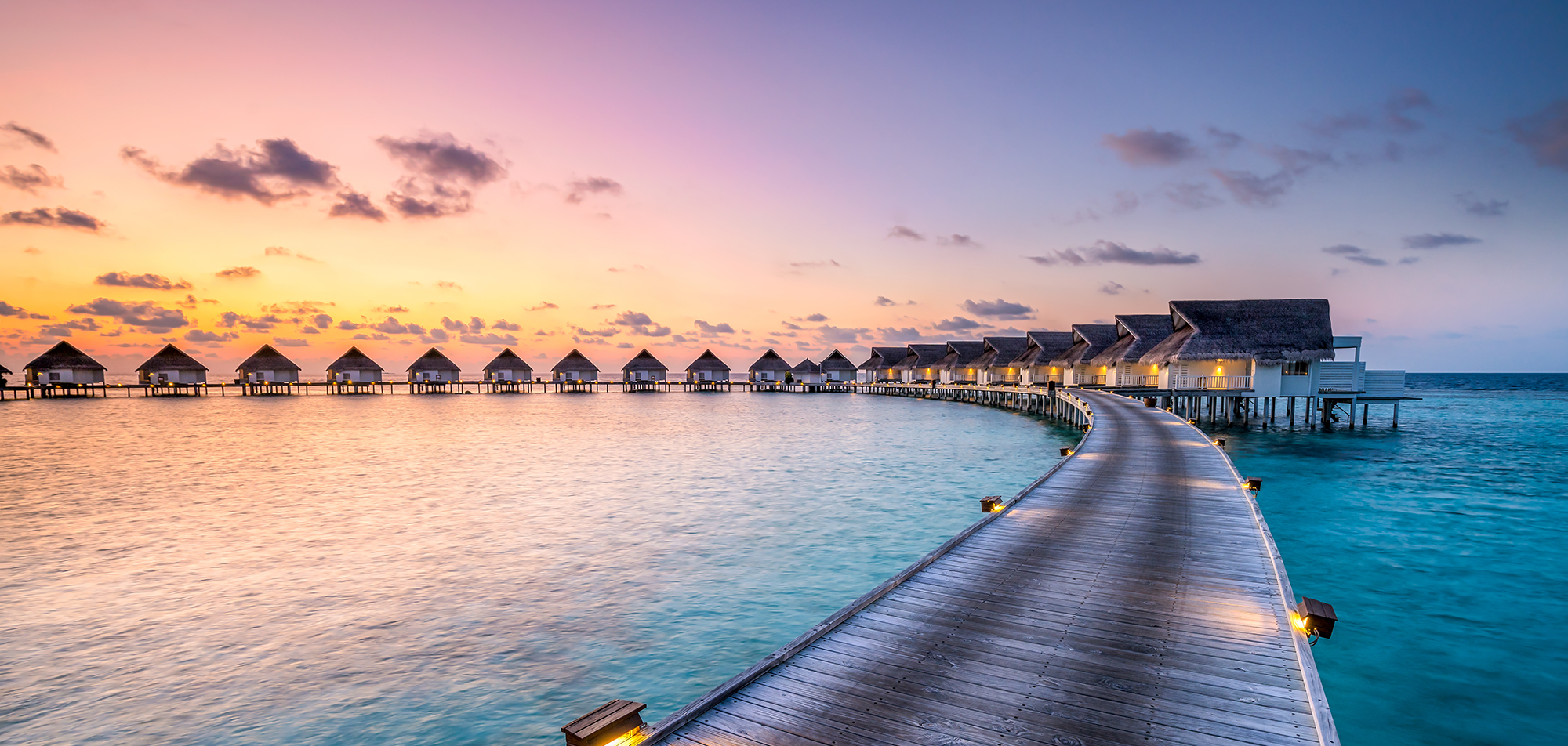 We're people-people.
That means we're easy to work with, but it also means we maintain great relationships all over the industry. We dot every i and return every call. And there's nothing we love more than bringing it all together to create memorable experiences.
Hotel and Venue Selection
Hotels are our passion and we love the creative challenge of a non traditional venue.
B Line Events is one of the best production companies in the industry. They are simply excellent at what they do. They can deliver high-touch experiences and also run large-scale events flawlessly.

SocialChorus
Careers
Our people are what makes us great, and we are alway on the lookout for strong talent for both planning and on-site events support. Please send us a note to learn more.
Contact Us