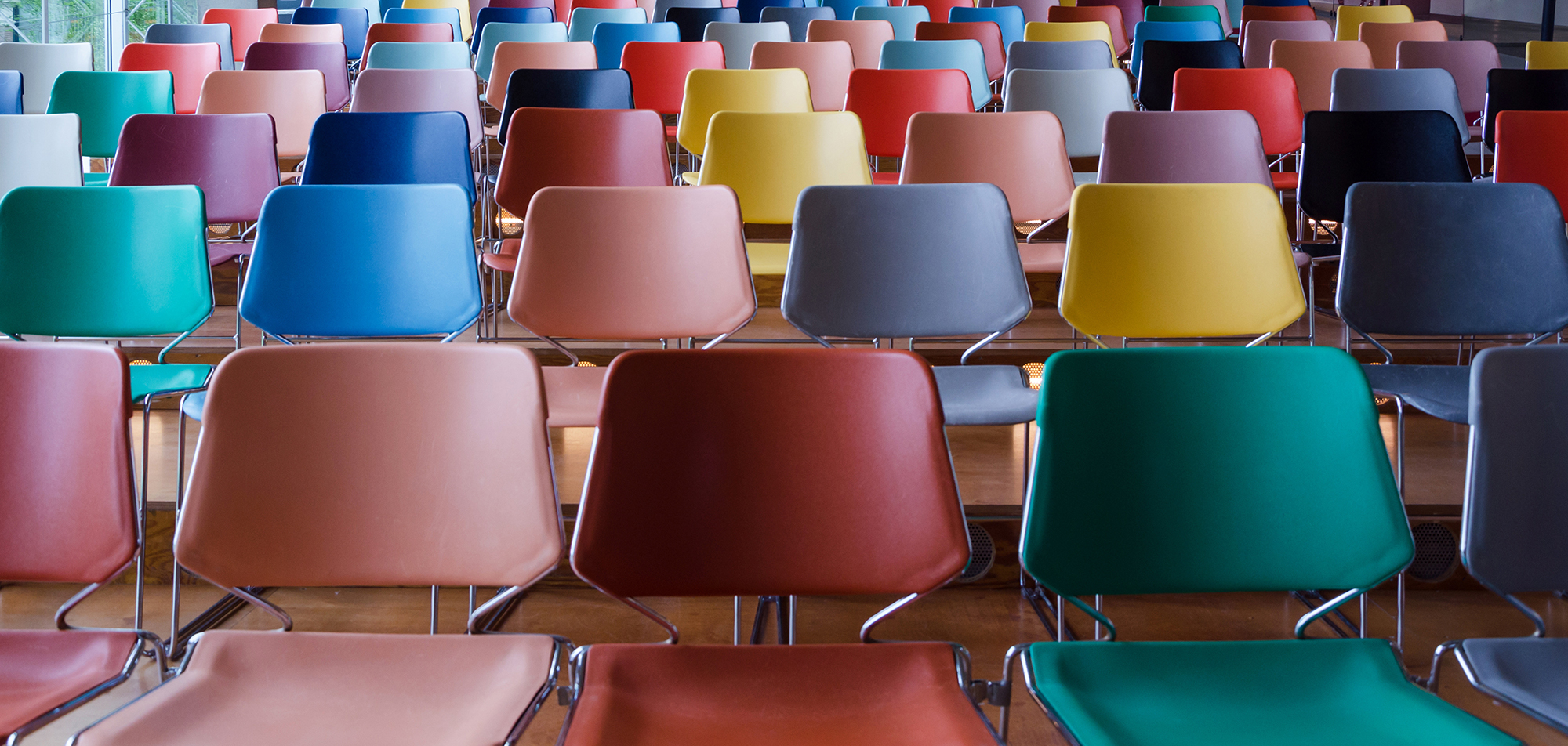 Let's make your event unforgettable.
From location selection and production management, to vendor contract negotiations and final billing reconciliation, we've got you covered. We do it all, but we also know everyone has different needs.
Get in touch
Put our connections to work for you. We'll work together to create one-of-a-kind event experiences that deliver on your unique goals.
Contact Us