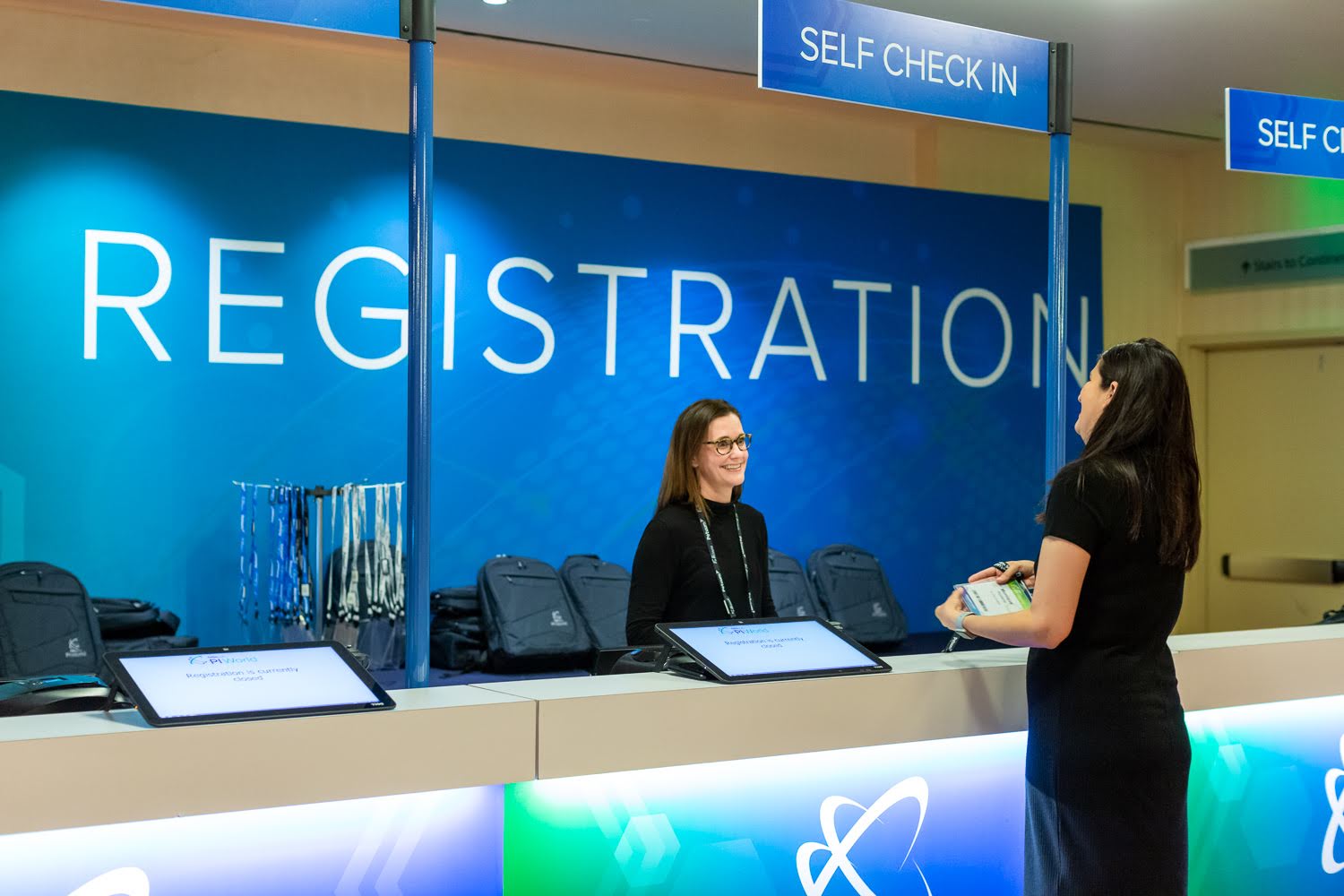 Plan your corporate conference with us.
When it comes to corporate events, conferences are extremely elaborate yet can be highly impactful with the help of proper planning and execution. B Line Events is all too familiar with what it takes to make one successful. With over 20 years of experience planning large-scale events, we have all of the tools needed to help you plan an amazing corporate conference of your own.
Event Management
The team at B Line Events focuses on creating amazing events for professional and corporate settings. With almost 20 years of experience in this field, we have what it takes to meet and exceed industry standards. In our eyes, corporate conferences are extremely important (regardless of their scope) and we know what we're getting into when it comes to extensive planning. We're happy to work side by side with our clients to bring the corporate conference vision to life.
Corporate Conference Event Management
Corporate conferences are much more than just a single corporate event. They often last over a period of time (usually a few days). This means that a copious amount of planning and preparation is required. From registration, staffing, and housing prior to the program, to multiple panels, activities, amenities, and presentations during the conference, B Line will leave no stone unturned in the process. In the eyes of the "non-planners", conferences can seem daunting and overwhelming to plan as well as a mountain of work to take on. This is where B Line Events can step in and alleviate some of the stress. With our expertise and experience in planning and managing corporate conferences, we know exactly what it takes to make one successful, and will help you make yours an experience to remember.
---
Corporate Conferences – FAQs
How do you organize a corporate conference?
When it comes to organizing a corporate conference, it takes a lot of time and hard work. From budgeting and venue sourcing to creating guest panels and selecting food and beverage menus, there is so much to keep track of. Having a team or hiring an event planning company to help you manage all the details from start to finish will keep you organized and on schedule as the conference comes together. 
What makes a corporate conference successful?
Organization throughout the entire process definitely plays a part in making a corporate conference successful. With organization comes a purpose or goal for your conference, which will help with decision-making in a timely manner. Of course, success isn't just the execution of all of those details, so having your guests excited to be there from beginning to end (and even afterward!) ought to count as a success too.
What are examples of good corporate conferences?
There are many corporate conferences that are held annually (or periodically at the very least) that serve as great examples of planning and execution. There's the Wall Street Journal's "The Future of Everything", The NEA Conference, and so many more. Have a look at the Our Work section to get a sense of the caliber of events we organize for our clients.

B Line Events is one of the best production companies in the industry. They are simply excellent at what they do. They can deliver high-touch experiences and also run large-scale events flawlessly.

SocialChorus
Get in touch
Put our connections to work for you. We'll work together to create one-of-a-kind event experiences that deliver on your unique goals.
Contact Us