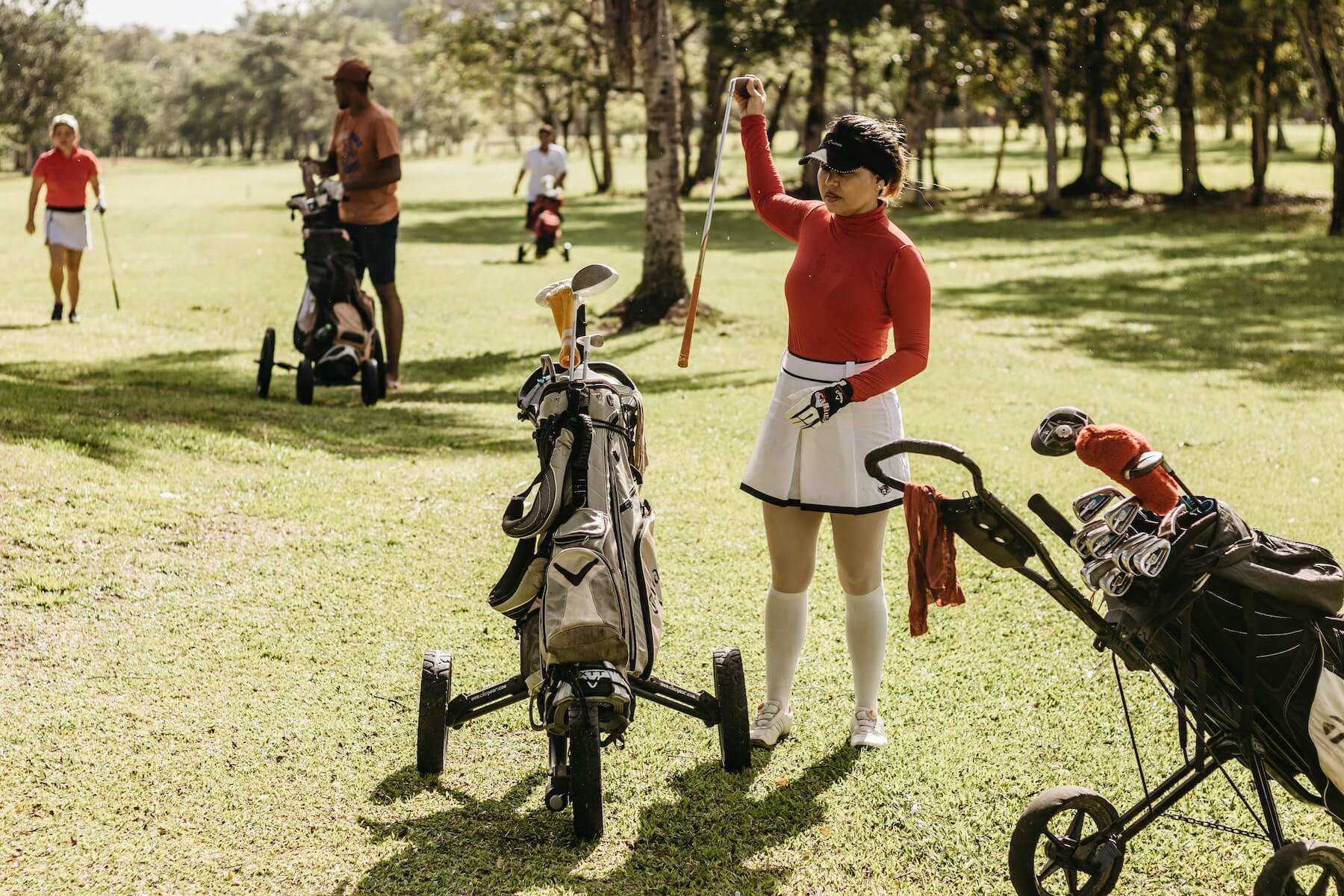 Event Management for Corporate Golf Outings & Tournaments
Get expert help planning your corporate golf event. From golf outings to golf tournaments, our team can coordinate everything.
Event Management
Looking for help in planning your corporate golf event? You've come to the right place! Our experienced team can help in organizing and coordinating all aspects of your event. From selecting the golf course and arranging transportation to coordinating the tournament format and managing food and catering, B Line Events has got you covered.
---
Golf Outings & Events Management – FAQs
How do you plan a corporate golf outing?
To plan a corporate golf outing, start by determining your goals and budget for the event. Then, select a suitable golf course and format for the tournament. Finally, coordinate the logistics, such as accommodations, catering, sponsorships, and prizes, to ensure a successful event. To save time and money, it may make the most sense to partner with an event management agency like B Line Events to handle the planning and execution.
Why should I work with B Line Events to plan my corporate golf outing?
Working with B Line Events to plan your corporate golf outing offers several benefits, including our experience in coordinating successful events, our extensive network of golf courses and accommodations, and our attention to detail in managing logistics such as sponsorships, catering, and prizes.
Does B Line Events manage golf events only in San Francisco?
At B Line Events, we specialize in planning golf outings and events in San Francisco, while also extending our services globally. If you're interested in having us assist with your event, please don't hesitate to contact us, and we'll explore options to collaborate!
"B Line Events is one of the best production companies in the industry. They are simply excellent at what they do. They can deliver high-touch experiences and also run large-scale events flawlessly."

SocialChorus
Get in touch
Let us bring your vision to life. We'll work together to create a one-of-a-kind corporate golf event that delivers on your unique goals.
Contact Us