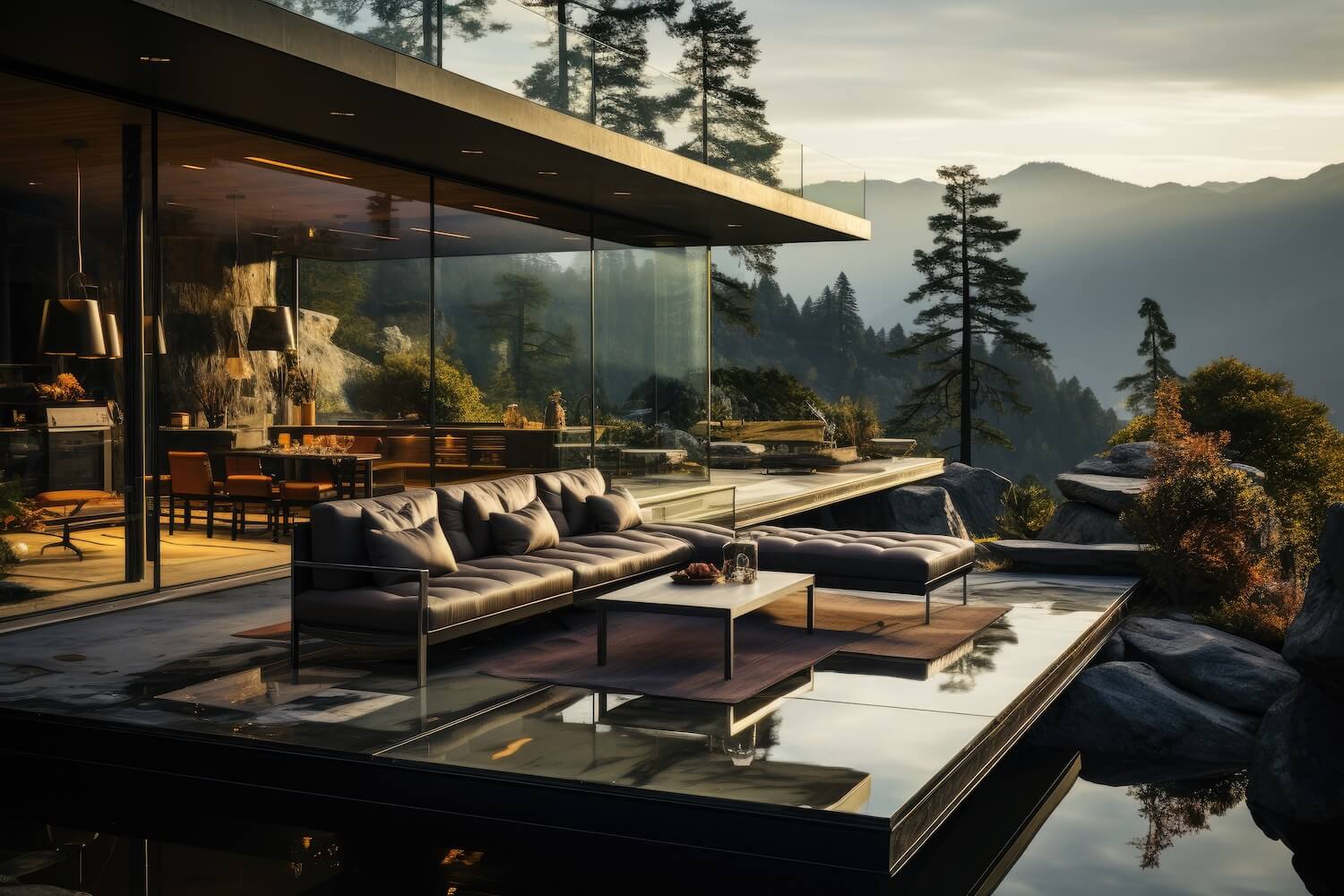 Corporate retreat planners who set the bar.
Trust the professionals at B Line Events to design a corporate retreat your team will love, so you can focus on growing your business.
Contact Us
What is a corporate retreat?
Corporate retreats give your employees a chance to connect, relax, and collaborate with fellow co-workers outside of the office. The size and scope of each retreat varies depending on the company's goals, which may range from team-building, to leadership development, to networking and more. Whether it's a week in an exotic city, three days in the mountains, or a weekend exploring local hidden gems, a corporate retreat has the potential to interrupt "business as usual" by inspiring and motivating your team.
B Line Events specializes in crafting top-tier company retreats
B Line Events has extensive experience organizing successful CEO retreats as well as one-of-a-kind corporate employee retreats. Our personalized approach to event planning ensures that every aspect of the retreat is tailored to meet the unique needs of your team. Here's how B Line Events works with clients to create a tailored company retreat:
Step 1: Planning and workshop phase
First we'll meet with you to discuss the vision, scope and budget for your retreat. We'll offer suggestions, get your feedback and set a timeline for various touchpoints in the planning process.
Step 2: Securing venues, vendors and planning activities
Once we have a clearly defined vision for the retreat, we'll get to work researching and booking the perfect venues, vendors, and activities for your team to enjoy. We utilize our global vendor network to find the best locations and experiences for your team.
Step 3: Coordinating during your retreat
B Line staff and partners will be on site all throughout your retreat to ensure a flawless event. We'll handle everything from arrivals, to transportation, to wayfinding, and make sure your guests leave feeling inspired and rejuvenated.
Why trust B Line Events with your corporate retreat
Over 19 years of experience with events
With nearly two decades of corporate retreat planning under our belt, B Line Events knows how to create seamless, fun, perfectly-tailored team experiences companies love. Tell us your idea and we'll tell you if we've planned something similar - and how we'd reinvent it to fit the unique values and character of your company.
A proven record of successful retreats with top-tier brands
We've worked with some of the biggest, globally-recognized brands in the world, and there's a reason our clients keep coming back to us! We love learning about each company's unique values so we can create a corporate retreat tailored to their needs.
Calm and collected attention to detail
Planning a company retreat - especially one that's multiple days or in a foreign city - takes immense attention to detail. We've got you covered. Our process is streamlined, and our team is highly skilled at leaving no stone unturned.
"B Line Events is one of the best production companies in the industry. They are simply excellent at what they do. They can deliver high-touch experiences and also run large-scale events flawlessly."

SocialChorus
Ready to plan your corporate retreat with B Line Events?
We'll work together to create a one-of-a-kind corporate retreat that delivers on your vision and goals.
Contact Us
Frequently asked questions
How do you organize a corporate retreat?
First determine what team or group of employees the retreat is for, then get to work defining your goals and objectives. Engage a company like B Line Events to help with every step of planning, including selecting ideal venues, setting a budget, and planning the itinerary. Company retreat planners like B Line will also help coordinate retreat logistics, such as transportation and accommodations, and ensure that all details are in place before the retreat begins.
What are the key elements of a successful corporate retreat?
Successful corporate retreats have the same core elements: The right group of people in the perfect setting, enjoying an array of mindfully planned activities that support the event's objectives. The size, scope, and specific goals may vary, but the main ingredients stay consistent.
Why should I work with an agency like B Line Events to plan my corporate retreat?
B Line Events has the expertise, experience, and network to execute the perfect corporate retreat for your team. Our personalized approach to event planning means that every detail is tailored to meet the specific needs and objectives of your company, resulting in a truly customized experience. Partnering with a corporate retreat planning company like B Line Events allows you to focus on your core business, knowing that the event is in capable hands.