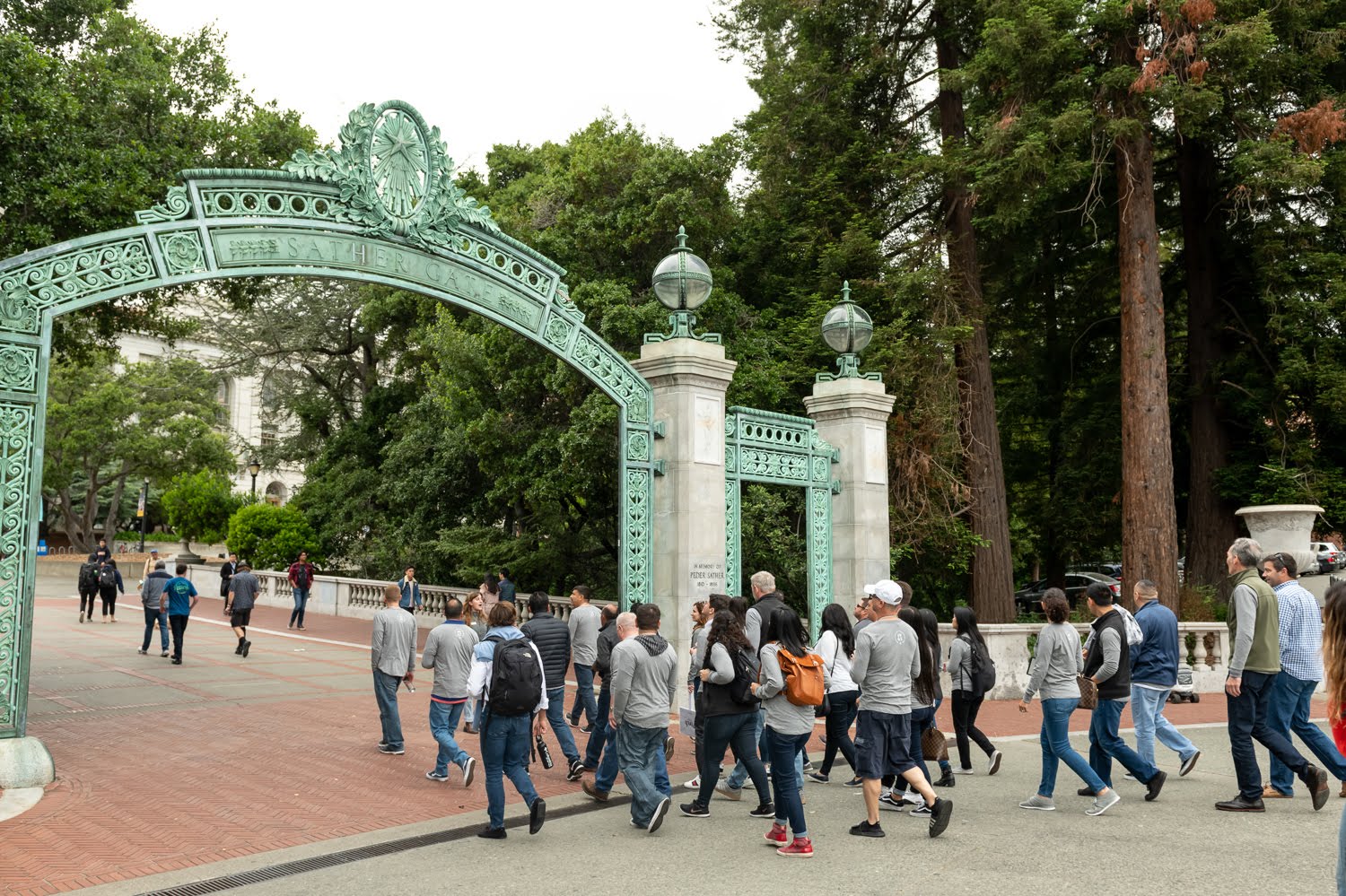 Plan your employee incentive trip with us.
Behind every successful business, you will find a team of exceptional employees. Incentive trips can boost morale and strengthen the workplace community, as well as reward the teams and individuals who make everything possible.
Event Management
---
What is an Incentive Trip for Employees?
An employee incentive trip can range from an all-expenses-paid vacation to an off-site adventure for the day. The purpose of the trip is to motivate and reward employees for reaching and exceeding business goals, as well as encourage strong coworking relationships.
Employee Incentive Travel Agency
The team at B Line Events knows how important it is to work closely with clients in order to turn an idea into reality. We have collaborated with a variety of clients and businesses to produce unique incentive trips and experiences. As a result of that collaboration, we know how important it is to acknowledge and celebrate the achievements of employees and know exactly how to create the ideal incentive trip as a reward.
Everyone at B Line Events is dedicated to creating amazing experiences. The reason why we work closely with clients to plan their employee incentive trips is to ensure that each trip is unique and distinguishable according to its attendees. From lodging to venue booking to sourcing catering options and other vendors, we will do everything we can to make the trip an unforgettable and personal experience for everyone involved.
---
Employee Incentive Trips – FAQs
What makes an employee incentive trip effective?
When makes an employee incentive trip effective isn't just the outward grandeur or extravagance of the trip itself, but rather the thought that goes into making it happen. The overall goal should be to treat employees and give them the chance to let loose and have a great time wherever they end up going.
What's an example of an employee incentive trip?
There are a few examples of employee incentive trips that range in scale and activity. For example, you could go out to dinner at a nice restaurant for dinner, go to a museum in a city near you, get tickets for an iconic play on Broadway in NYC, or even go out of state/ abroad for a few days. Depending on the situation, there are so many options to choose from.
Why should I use an agency like B Line Events to plan my employee incentive trip?
Choosing an agency like B Line Events to help plan an employee incentive trip can be extremely beneficial. For instance, these types of agencies have the experience and knowledge needed for making your trip stand out and be amazing. At B Line Events, will also keep all of your ideas and goals in mind as we work together to bring your vision to life. At the end of the day, instead of spending a lot of time planning alone, we will help alleviate stress by working with you through every step of the process.

B Line Events is one of the best production companies in the industry. They are simply excellent at what they do. They can deliver high-touch experiences and also run large-scale events flawlessly.

SocialChorus
Get in touch
Put our connections to work for you. We'll work together to create one-of-a-kind event experiences that deliver on your unique goals.
Contact Us