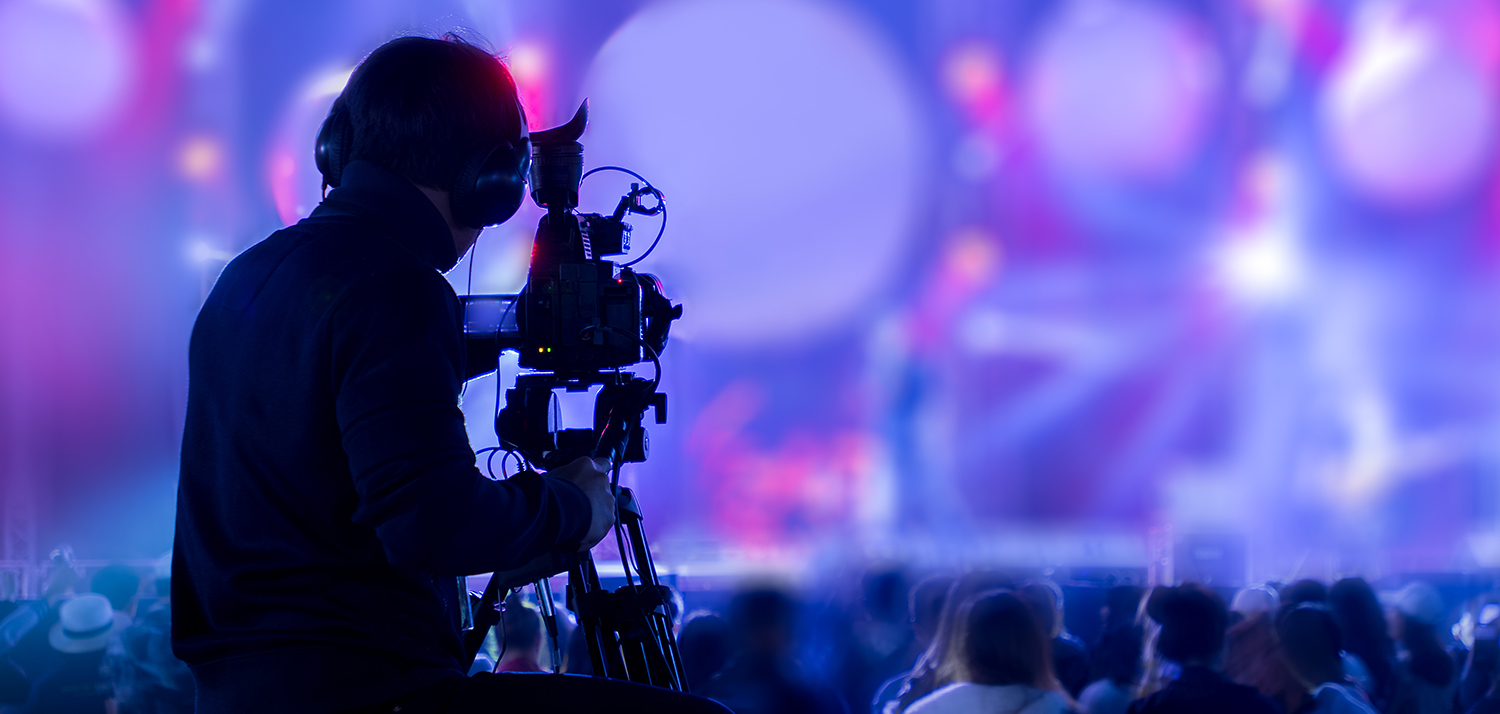 The Future is Hybrid.
We can help you run a hybrid event that enhances revenue and attendee engagement.
Virtual and Hybrid Event Management
We devise a unique strategy for each virtual and hybrid event. B Line has a strong network of vendors to increase attendee engagement and find creative, yet cost-effective solutions.
---
Virtual & Hybrid Event Management Services – FAQs
How do you run a virtual (or hybrid) event?
To run a virtual or hybrid event, you first need to choose a platform that suits your needs and can accommodate your attendees. Next, you should plan and prepare the content of the event, including presentations, panels, and activities. Finally, you should communicate effectively with your attendees and provide technical support throughout the event to ensure a seamless experience.
How do I choose the right virtual event management company?
To choose the right virtual event management company, you should start by identifying your specific needs and goals for the event. Next, research and compare different companies based on their experience, reputation, and the services they offer. Finally, request proposals and references from a shortlist of companies and choose the one that best fits your requirements and budget.
Why should I work with a virtual event management service like B Line Events?
Working with a virtual event management service like B Line Events can provide you with access to a team of experienced professionals who can handle the logistics and technical aspects of your event, allowing you to focus on the content and goals of the event. Additionally, a virtual event management service can help you save time and reduce costs by providing efficient and effective solutions. Finally, such services often have the tools and expertise to help you create an engaging and interactive experience for your attendees.
---
Virtual Platform Selection
B Line can help you strategically pivot your live event to a full virtual experience. We devise a unique strategy for each virtual event and will help you sift through all the virtual options to find the most cost effective solution to meet your needs. We keep up on the latest trends in engagement and gamification, and are constantly looking for ways to deepen attendee connections through virtual offerings.
Virtual Team Building
Let us help you avoid the zoom fatigue to create fresh virtual teambuilding and networking experiences that will inspire your team. We keep up on the latest virtual trends and maintain relationships with the most creative virtual program vendors.
Virtual Speaker Training
B Line provides customized speaker training guides for each event and schedule rehearsals with all virtual speakers to review their camera and microphone set ups, platform settings and run of show.
Recording Management
B Line can schedule all speaker recordings and manage the post-editing process to make sure you speakers and your brand shine.
Day of Virtual Support
B Line provides a range of day-of virtual support which includes day of speaker rehearsals and recordings, chat-bot management and session moderation.
"It truly takes a village to do what we do in the event industry and it starts with the planning and coordination side of things. B Line is top notch and we highly recommend them to any of our clients."

Verducci Event Productions
Get in touch
Put our connections to work for you. We'll work together to create one-of-a-kind event experiences that deliver on your unique goals.
Contact Us