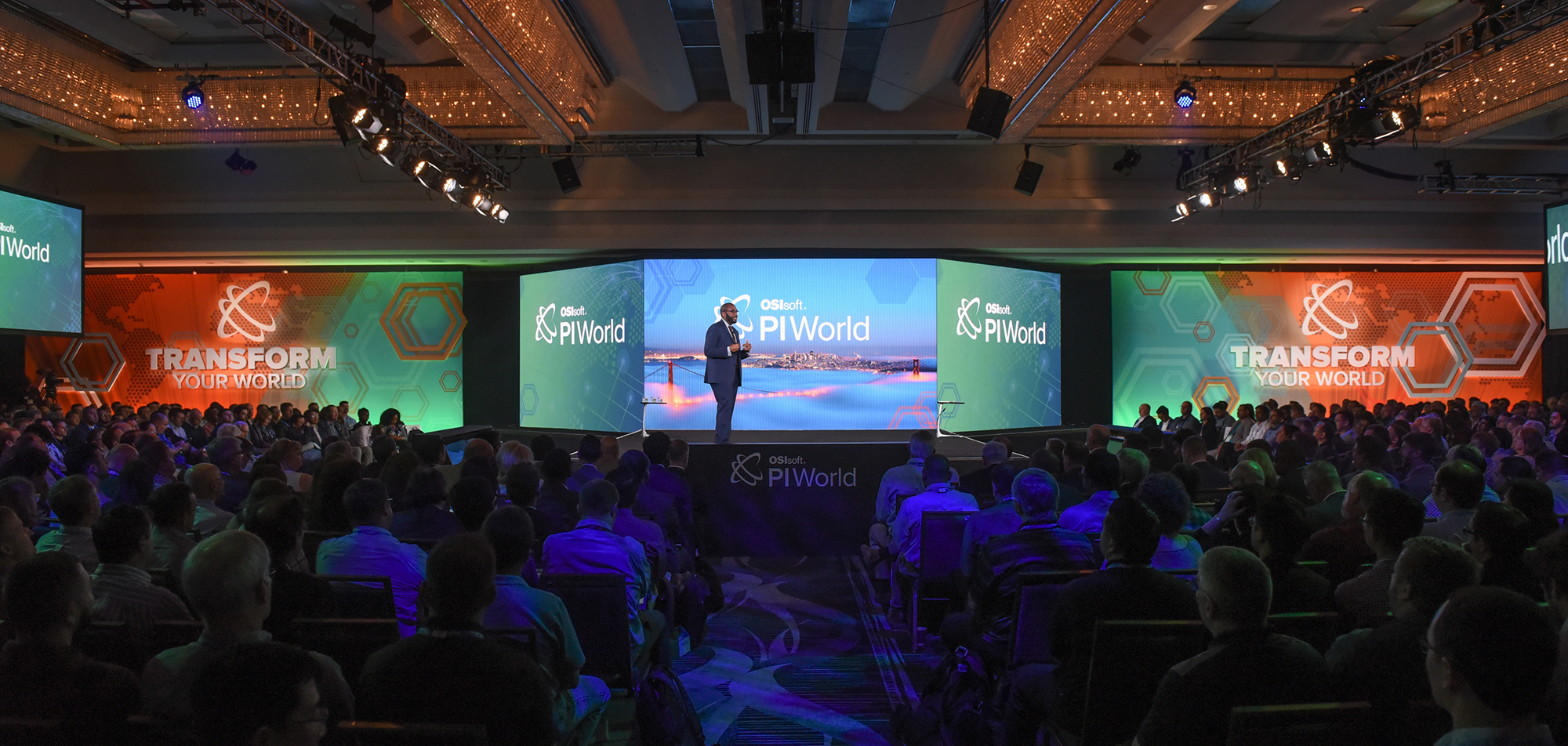 We bring big ideas to life.
How do we create an event that meets your one-of-a-kind goals? Together. We bring our strategic planning and communication experience, as our team handles all the details to create a curated, on-brand experience.
Event Management
Let us sweat the details so you don't have to. We take the time to listen and get a clear understanding of your overall goals. During the planning phase, our team wrangles all the details and vendors to create a curated, on-brand experience.
Conference and Meeting Management
Whether your goal is to build your customer base, drive brand awareness or build your team culture, our team is here to manage the logistics. We can take charge of the details from registration to reconciliation, or just step in where your team needs a little extra support.
Special Events and Employee Engagement
We delight in the design and are always on the lookout for creative activities, unique entertainment, and stunning decor.
Incentive and Recognition Management
We provide high-touch service, and we know how to make your guests feel special.
---
Event Management – FAQs
What is an event management service?
An event management service is a professional service that helps individuals or organizations plan and execute events such as conferences, parties, and corporate events. These services may include event planning, logistics management, vendor coordination, and on-site event coordination. The goal of an event management service is to ensure that the event runs smoothly and meets the client's objectives and expectations.
What are the types of event management?
There are various types of event management, including meetings and conferences, trade shows and exhibitions, product launches, team-building events, and incentive programs. Meetings and conferences are events organized by businesses or organizations for their employees or clients, while trade shows and exhibitions are events that showcase products and services. Product launches are events organized to introduce new products to the market, while team-building events and incentive programs are designed to promote teamwork and motivation among employees
Why should you use an event management service like B Line Events?
Using an event management service like B Line Events can help to ensure that your event is well-planned, executed, and successful. The team at B Line Events has the experience and expertise needed to manage logistics, coordinate vendors, and oversee on-site operations. By using an event management service, you can focus on enjoying the event and achieving your objectives without the stress and hassle of planning and coordination.
---
Event Strategy and Project Management
We approach every project by first understanding the event goals and your company culture. We then collaborate and strategize with your team on how best to accomplish each goal. B Line builds and manages the timeline, budget and master planning documents for each event to keep projects running on schedule and on budget.
Venue Selection and Management
Let us tap into our global network to find the perfect location for your conference that will both wow your guests and check all the boxes for functionality. <a href="/hotel-and-venue-selection/">Click here</a> to visit our Hotel and Venue Selection page.
Event Design and Decor
We maintain relationships with rental vendors, florists and fabricators to build an experience that will bring your brand to life. We aim to infuse each conference with surprise and delight moments that keep your attendees engaged and coming back for more.
Signage and Branding
Our combination of creativity, experience and knowledge can help you maximize branding possibilities within a venue. We can help you strike the balance between too much and too little. We will do a site inspection and propose a signage plan to make your brand stand out.
Food and Beverage Management
The B Line team knows their way around a menu. We keep up with the latest food trends, and partner with the creative and trusted caterers. We create memorable food experiences, while maintaining a budget and accommodating dietary restrictions.
Audio-Visual and Production Management
We partner AV companies locally and globally to find the best solution for your needs. Our technical director will build your Run of Show,prep your speakers, manage the stage design and call the show on your event day.
Sponsorship and Exhibitor Management
B Line Events knows how to make sponsors feel that they are getting the most bang for their buck. We know how to strategically lay out an exhibit floor, and ensure all sponsorship agreements are fulfilled on site.
Transportation Management
From individual executive airport transfers to shuttling for 1,000's, we have you covered. We know how to manage wait times and expectations for a smooth transportation experience.
Travel Services Management
Let us assist with the airline booking process with our dedication to customer service while meeting your travel budget and reporting.
On Site Staffing
Our event staff are professional, polished, responsive event experts with a can do attitude and a smile. Let our team make your team look good.
Sustainable Meetings
B Line Events strives towards sustainability and incorporates sustainable practices whenever possible. We can facilitate corporate social responsibility (CSR) programs as part of your agenda. We understand that sustainability doesn't have to break the budget and small changes can make a big positive impact.
RSVP Management and On-Site Check in
While 1 day events often don't require the robust registration system of a conference, our team can help select the perfect RSVP site and on-site check-in that will track attendees and keep your entrances running smoothly.
Gifting + Amenity Sourcing
We don't believe in schwag, but we are experts at finding the perfect gift that is relevant, on trend and on budget. Finding the appropriate gift or give away is a challenge we love to accept. From locally curated welcome bags to the latest tech trend we have your gift needs covered.
Activities
We don't believe in swag, but we are experts at finding the perfect gift that is relevant, on trend and on budget. Finding the appropriate gift or give away is a challenge we love to accept. From locally curated welcome bags to the latest tech trend we have your gift needs covered.
VIP Management
Our executive handlers know how to discreetly anticipate your executives needs, and make them feel like stars.
CSR
Let us help you organize team building activities that give back, and add purpose to the trip.
"B Line Events is one of the best production companies in the industry. They are simply excellent at what they do. They can deliver high-touch experiences and also run large-scale events flawlessly."

SocialChorus
Get in touch
Put our connections to work for you. We'll work together to create one-of-a-kind event experiences that deliver on your unique goals.
Contact Us